A haunted, storied past, a new gothic future.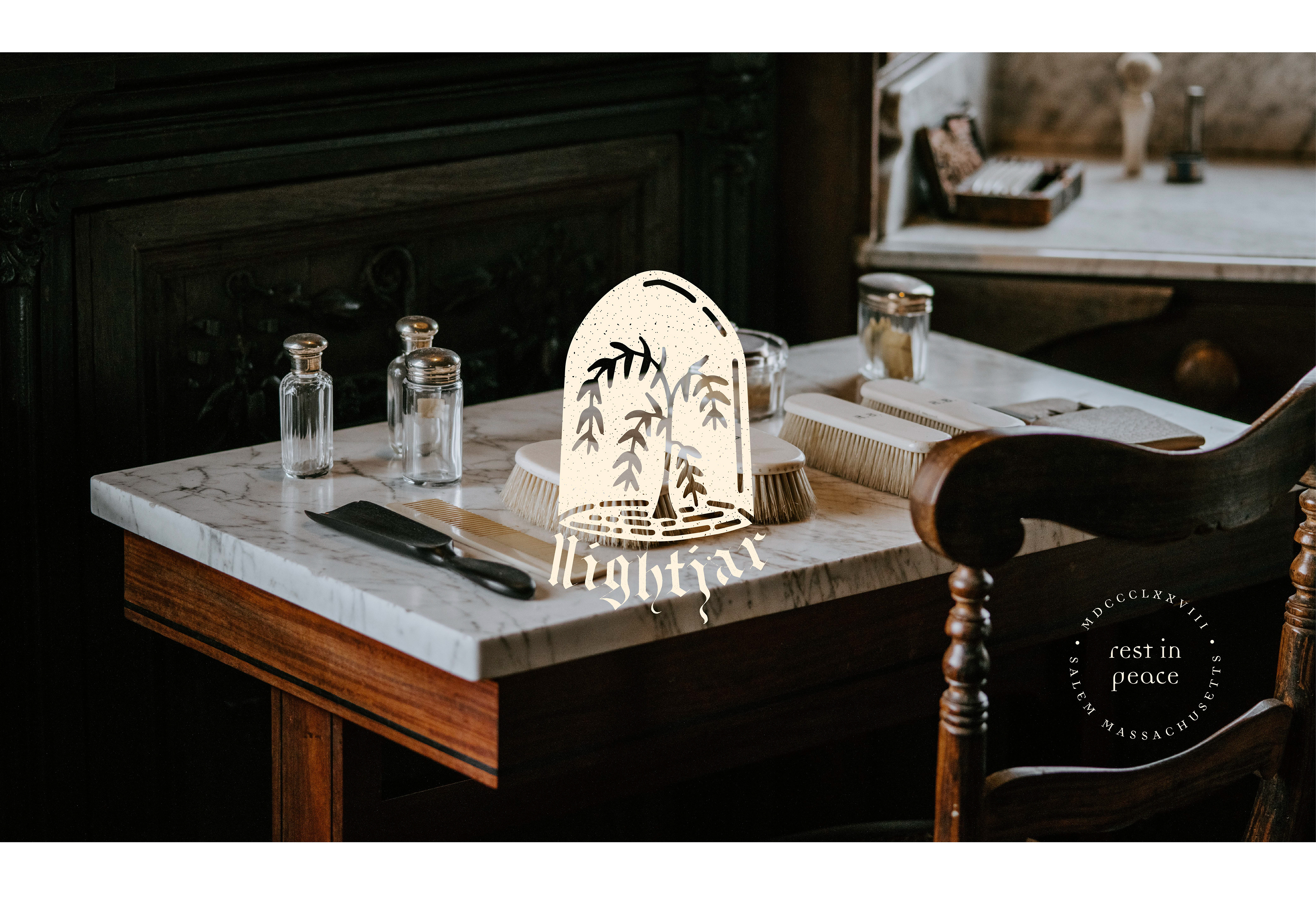 Nightjar Hotel is a Victorian-Gothic Era styled hotel experience cradled in the eclectic and storied locale of Salem, Massachusetts. With an abounding history of gloom and magic, Nightjar perfectly encapsulates the new-wave gothic experience without the gaudy contrivances customarily thrust into the popular culture.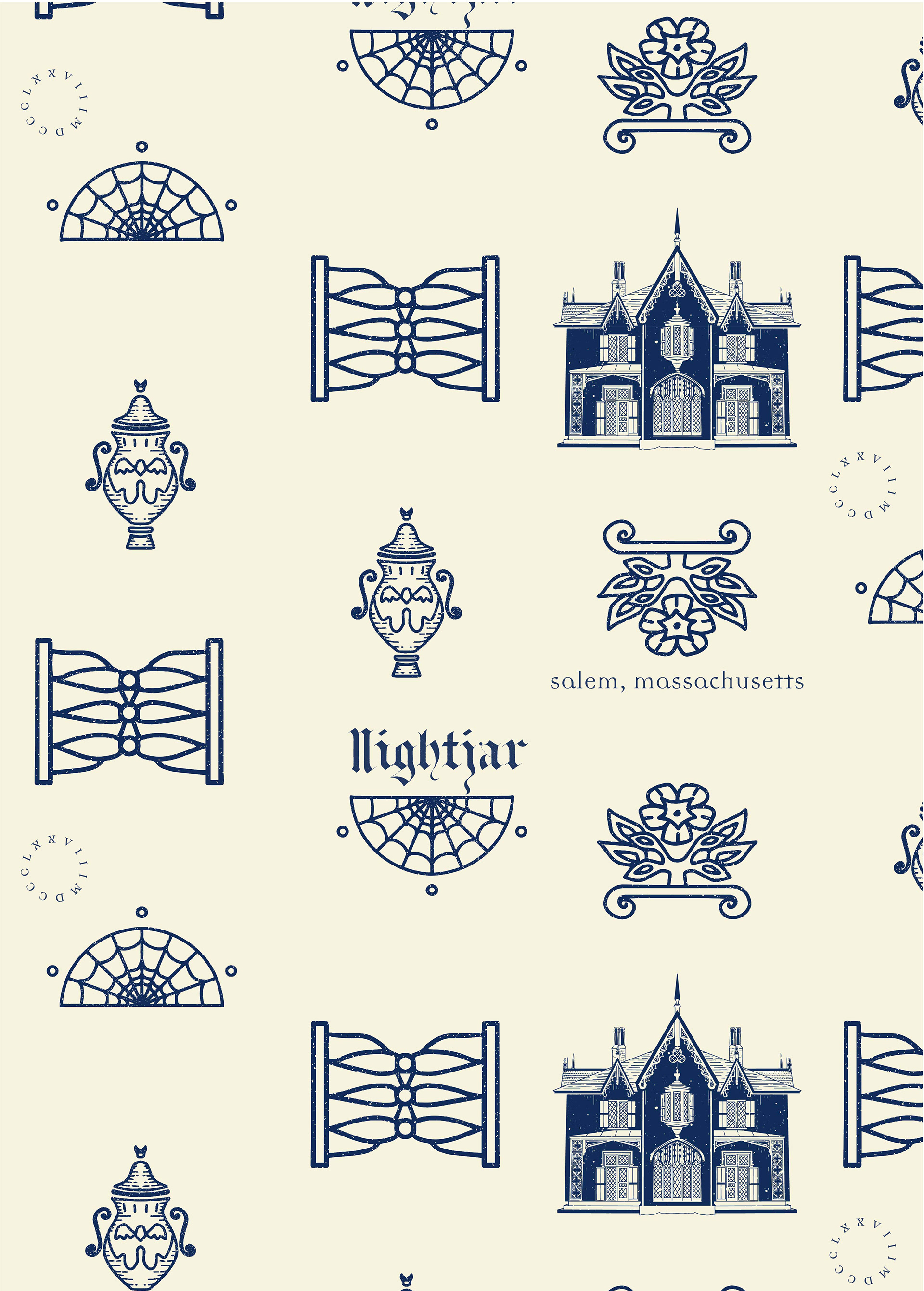 Through the creation of a visual language, we reinforce the aesthetic of New England culture, while providing a freshness and levity to elevate the overall vibe of Nightjar. By employing iconography important to the region, we honor the historical origins of Nightjar while breathing new and contemporary style into their identity.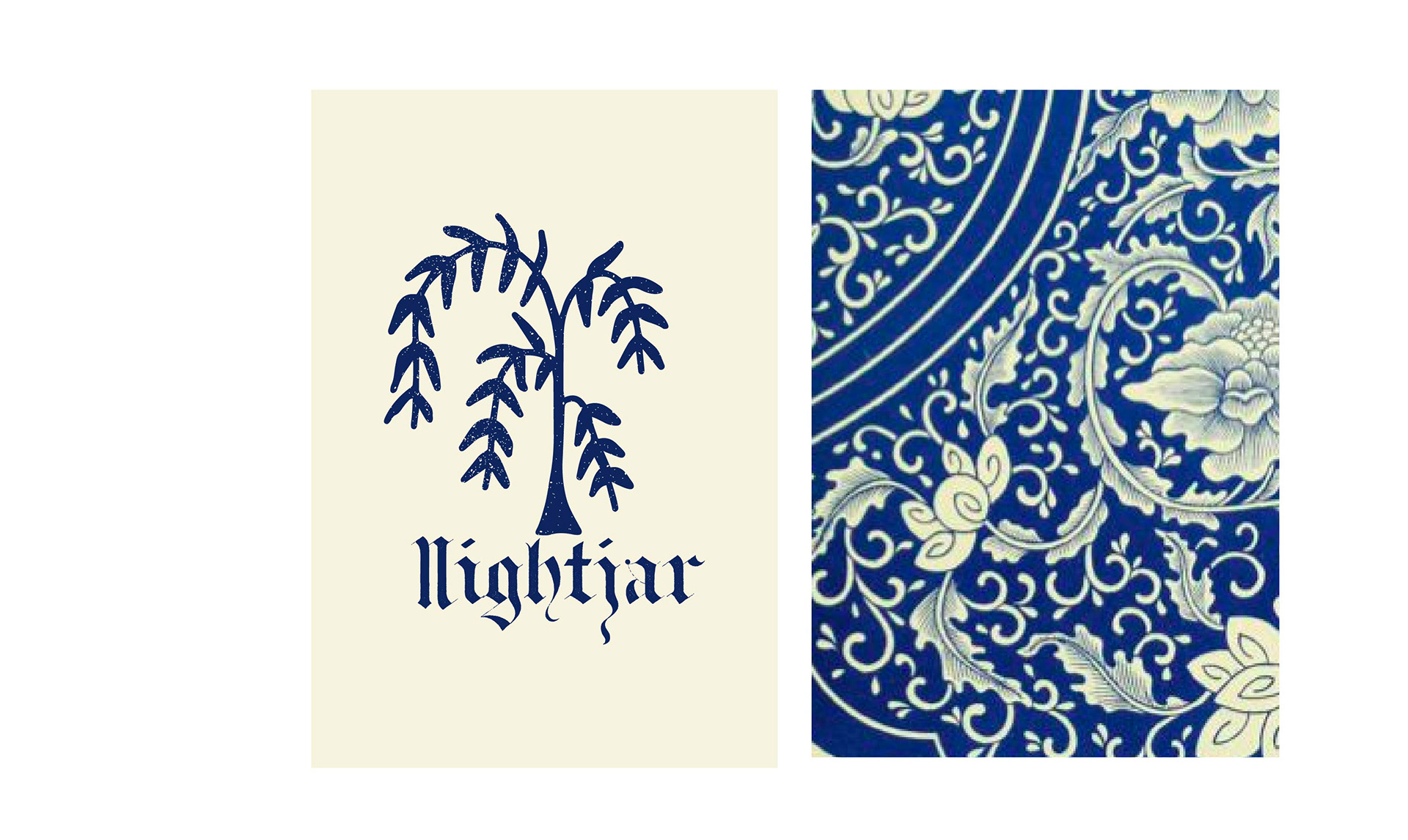 The color inspiration for Nightjar Hotel was derived from Victorian era, Chinese ornate wallpaper designs. The richly pigmented blue embodies sophistication as well as purveys a cloak-and-dagger aesthetic. We paired the lush blue with an eggshell-cream to establish a lux and maturity. This uncommon palette, not generally seen in Victorian-gothic themed hotels, denotes Nightjar's authority as a hospitality brand that transcends kitsch and gimmicks.